Boost your business  exponentially with Gravitas
Strategy is extremely imperative for the success of any business. In today's digital era, it is important that you have the right approach towards outbound lead generation. Lead generation is a highly skilled task that requires extreme diligence, patience, and the right content to engage with your target audience. Marketing has diverse approaches, but lately virtual display of your products and services is something that you must do to engage. A digital approach helps organisations tap a much bigger market that is easily made available for us, that too in a highly targeted manner. The Digital world has revolutionised and accelerated the process of prospecting, targeting, marketing, and boosting business. Gravitas acts as your partner to help generate B2B quality leads for you utilising a highly specialised, strategic, and result driven approach. Our team of inside sales experts ensure that we focus on the right target demographics, industries, and designations to get you the numbers that you desire. 
How Gravitas attracts quality leads for you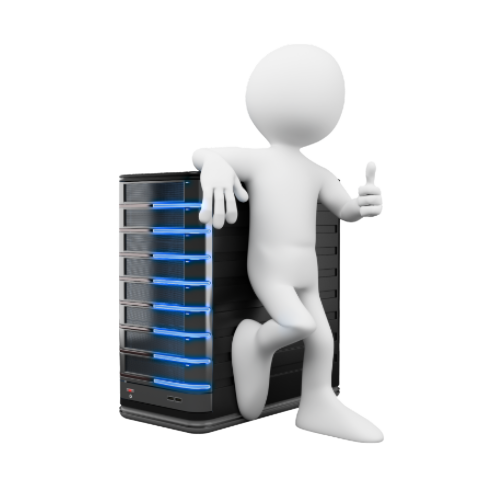 Rich DB
Highly specific, customised DB mined based on your defined prerequisites, tailored to meet your requirements.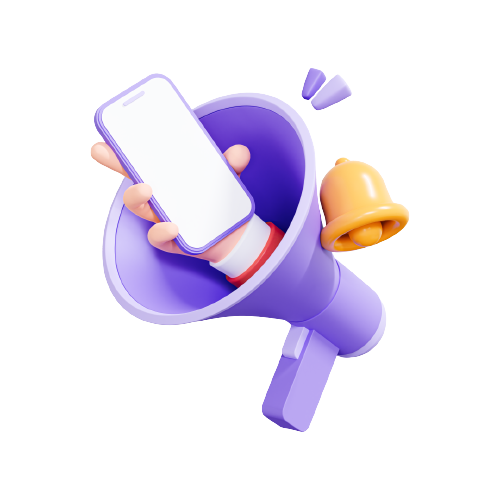 Creative Campaigns
Our team of highly skilled graphic designers and content creators conduct a thorough research and create content that is crisp, highly engaging, and responsive.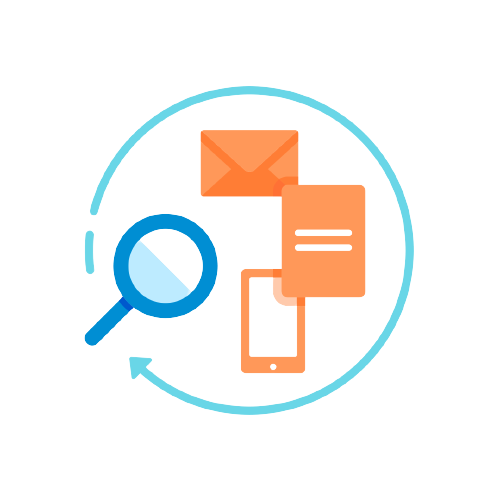 3 Level follow up
Our inside sales team is highly consistent and persistent in their efforts to deliver the best for you.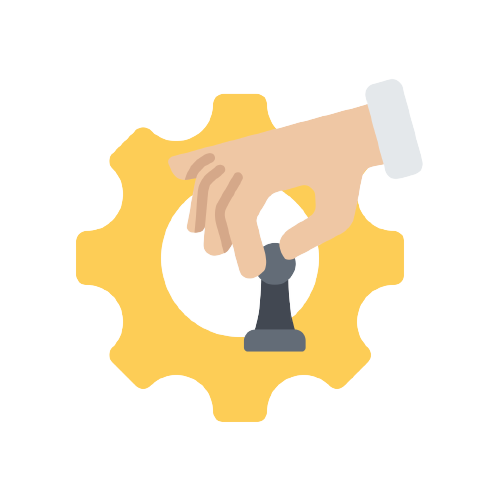 Strategic Execution
We use highly specialised tools for data mining and DB creation and use a combination of strategies including email and professional platforms, such as Linkedin to tap the right audience.
Our Lead Generation Arsenal comprises