Gravitas is a creative digital marketing and lead generation agency with our core expertise in strategy development, targeted marketing, and ensuring customer success. The idea of Gravitas emerged with the thought of utilising our expertise in helping companies boost their digital footprint and eventually generate quality leads. We love creativity, innovation, and all things Digital. We always have a sea of fresh ideas with our young and talented team.
Our team of young talent are extremely passionate about delivering the best and ensuring that our customers are happy. We think outside the box and take care of all your digital needs while you focus on your business. Gravitas stands for Quality & Integrity and our motto is "Your Vision, Our Mission".
To be the most creative and successful company in bridging the gap between you and your customers.
To be the Best Digital Marketing & Lead Generation agency in INDIA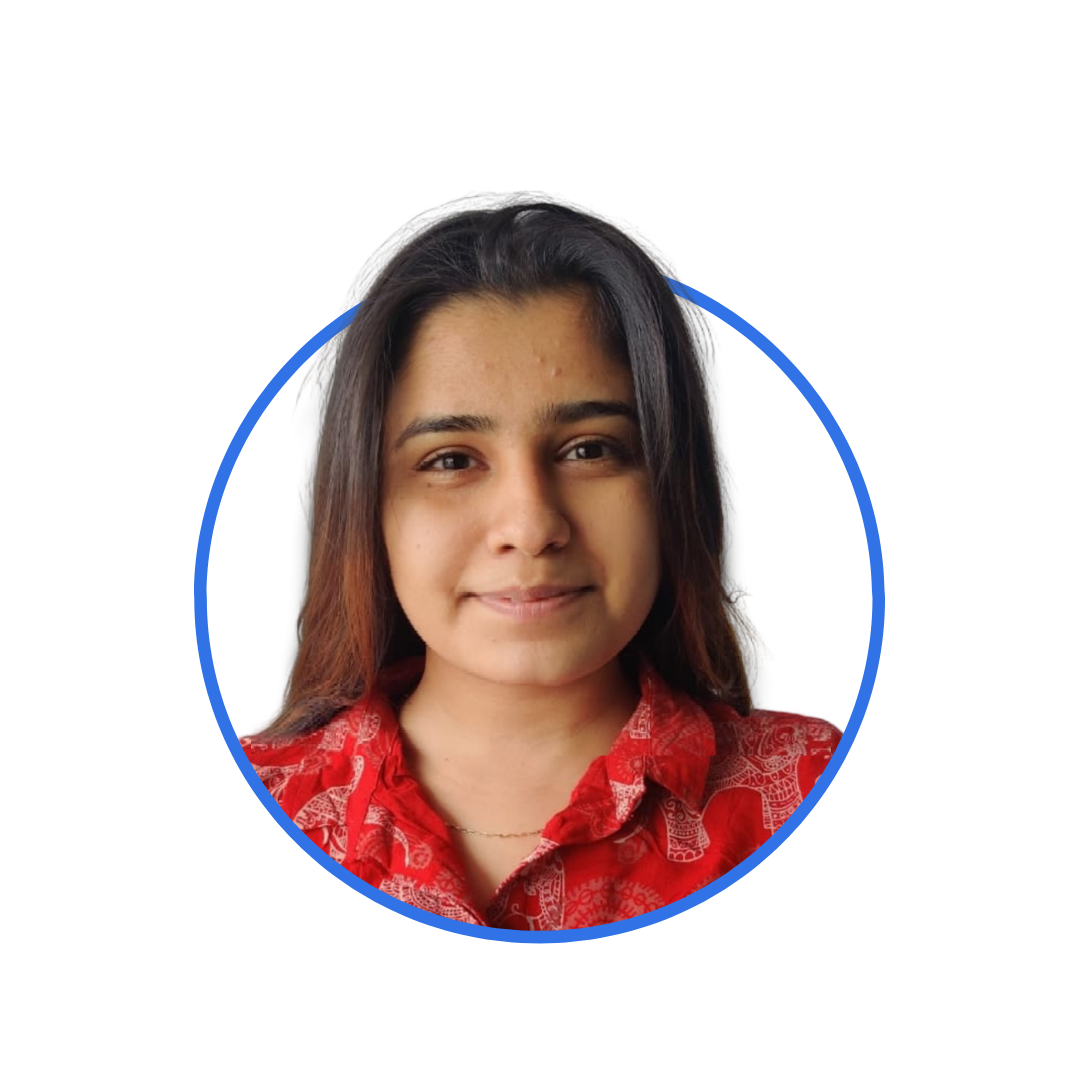 Digital Marketing Executive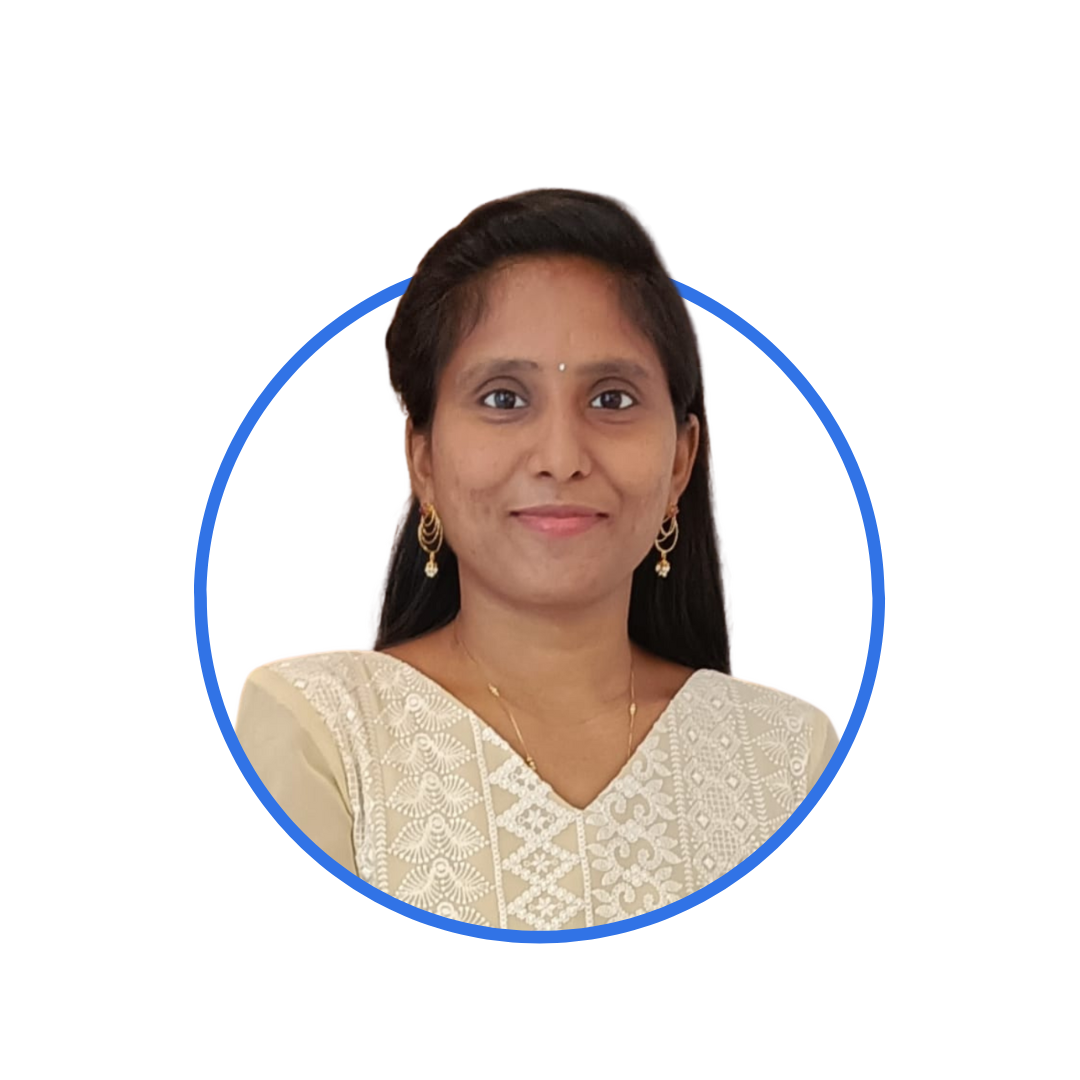 Digital Marketing Executive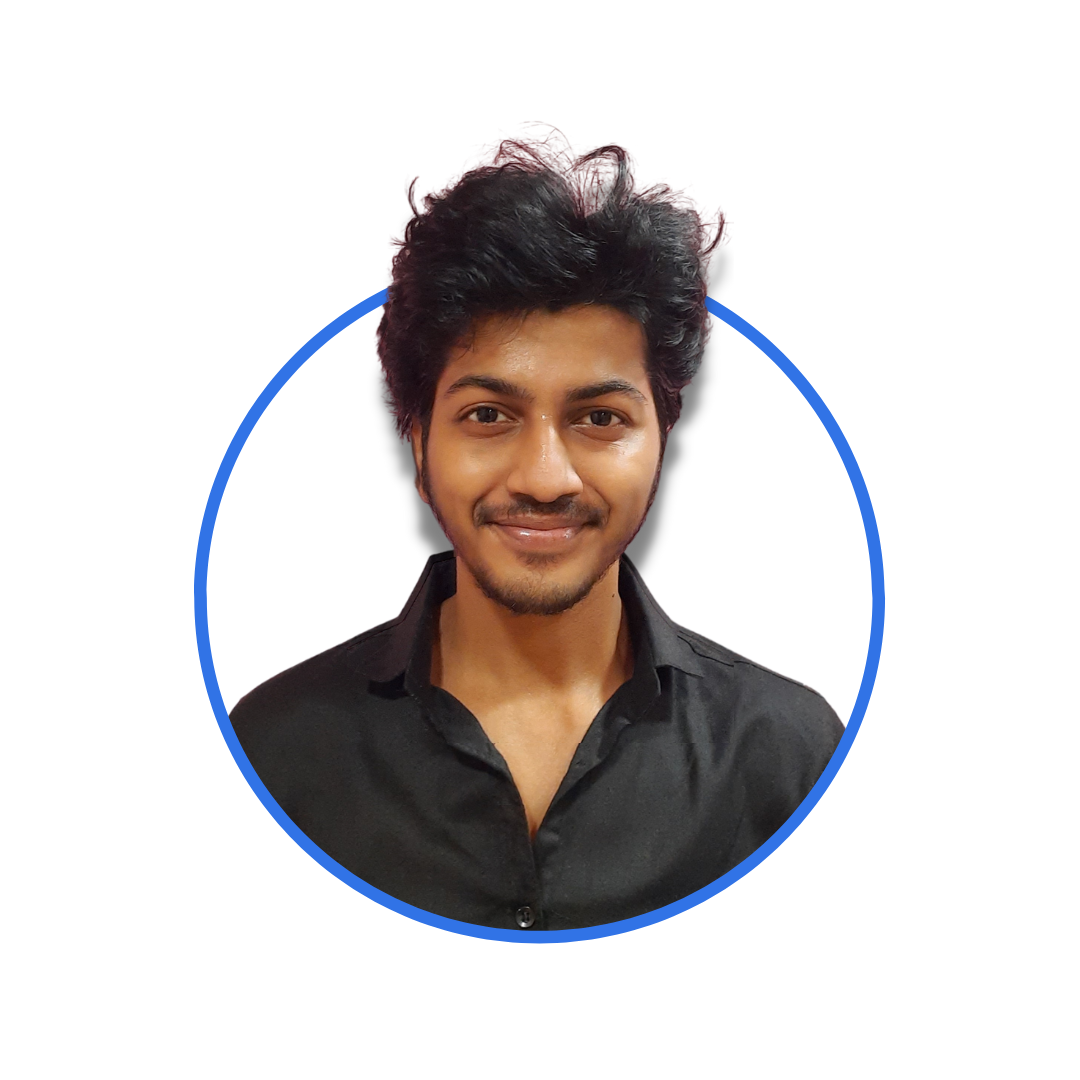 Digital Marketing Executive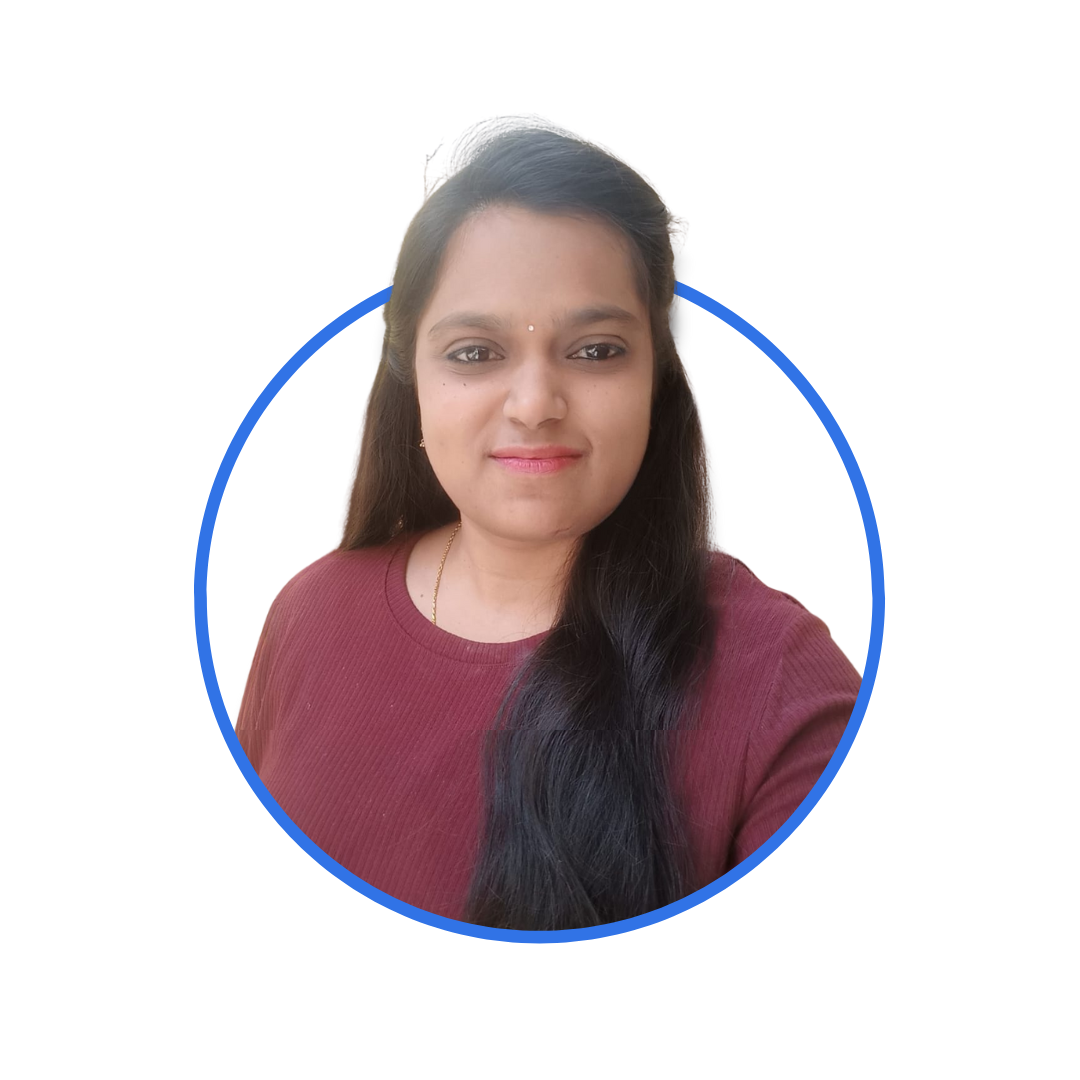 Senior Digital Marketing Executive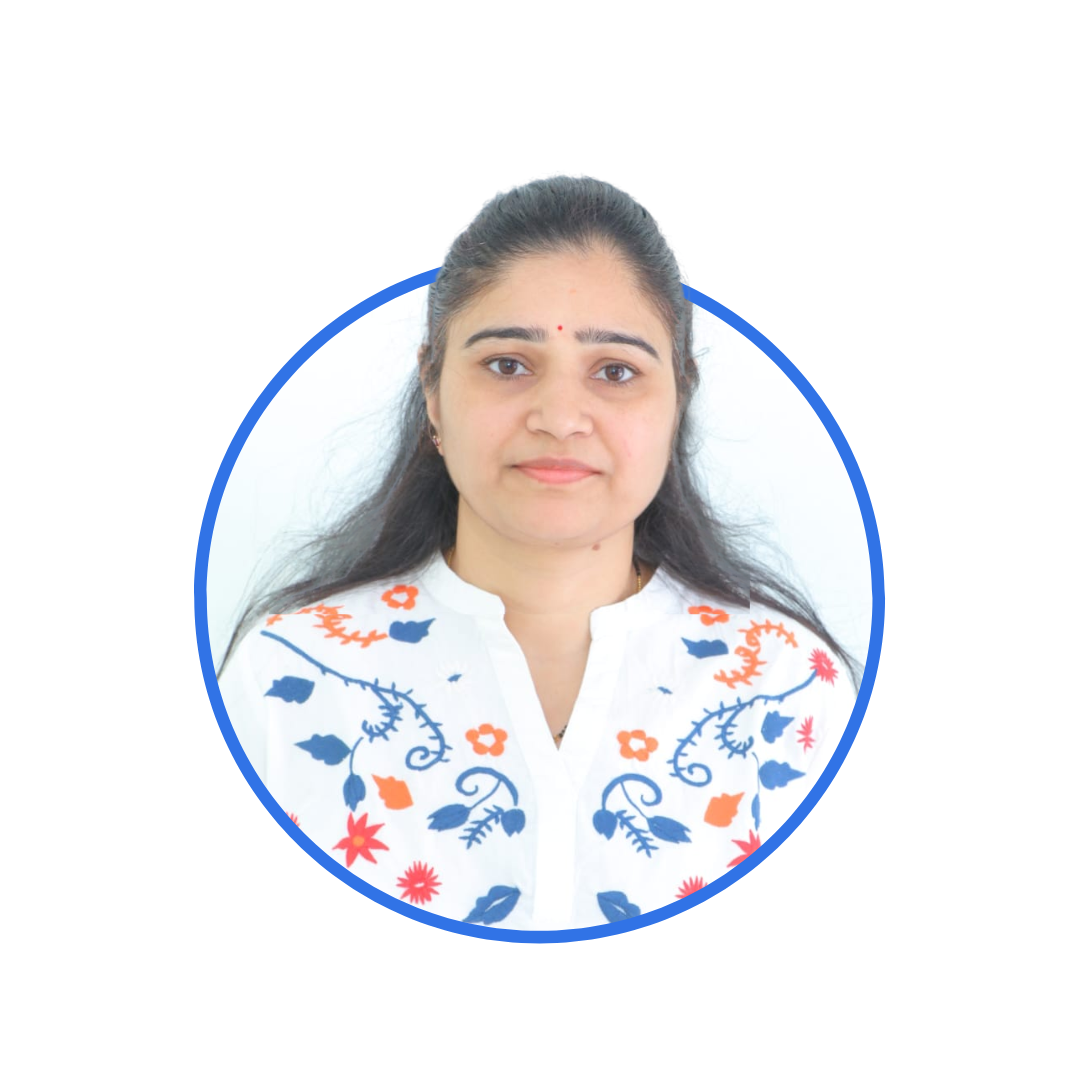 Business Development Executive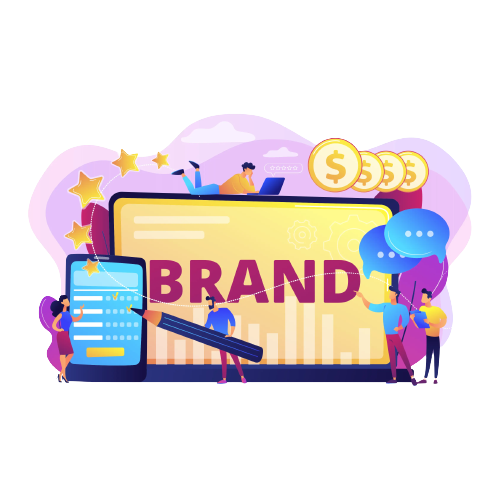 Brand Induction
We deep dive into your brand's journey.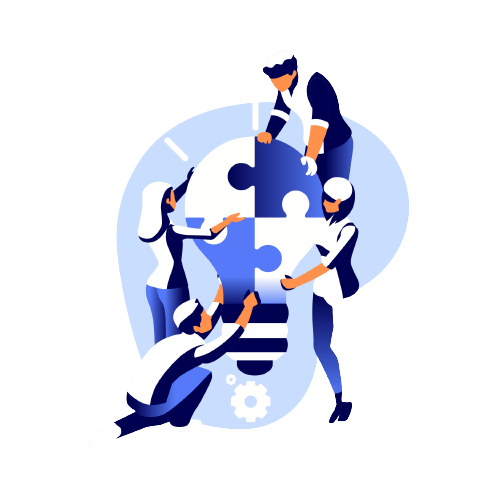 Strategise
We conceptualise and strategize the approach and map your success journey.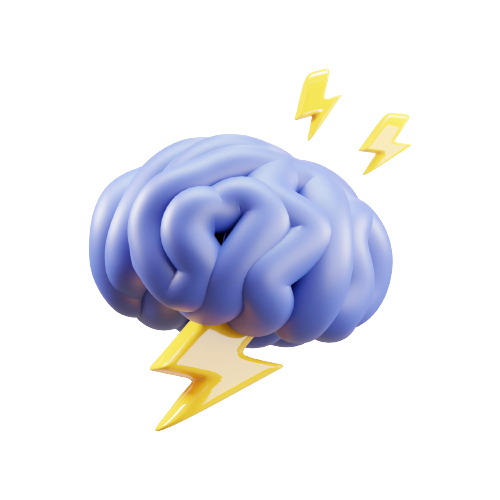 Brainstorm
Use the power of collaboration and idea sharing to design detailed plans.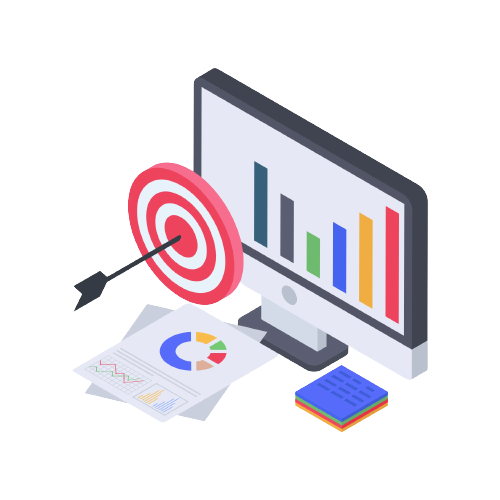 Create & Innovate
We let the creative juices work their magic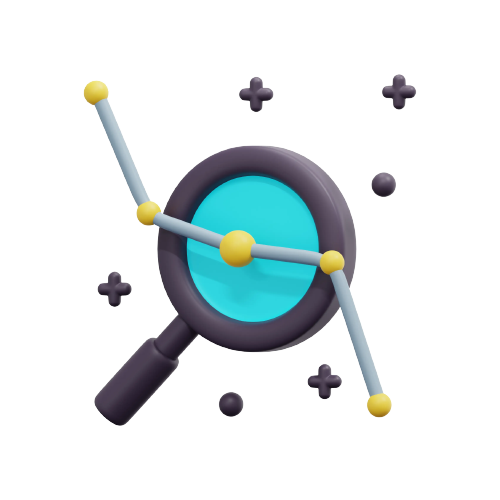 Analyze & Strategize
We unleash the power of data and analytics to determine our best strategies.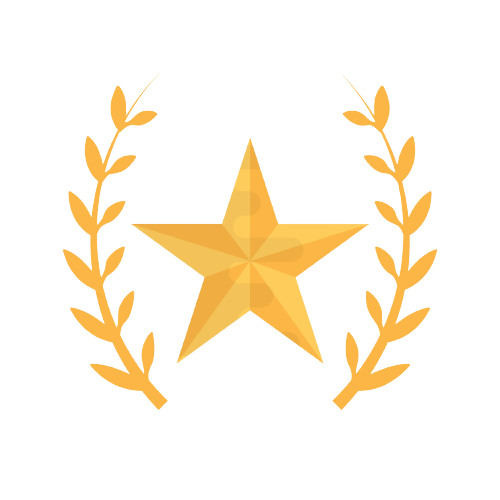 Accomplish
We go all guns ablaze to ensure success and meet KPIs.